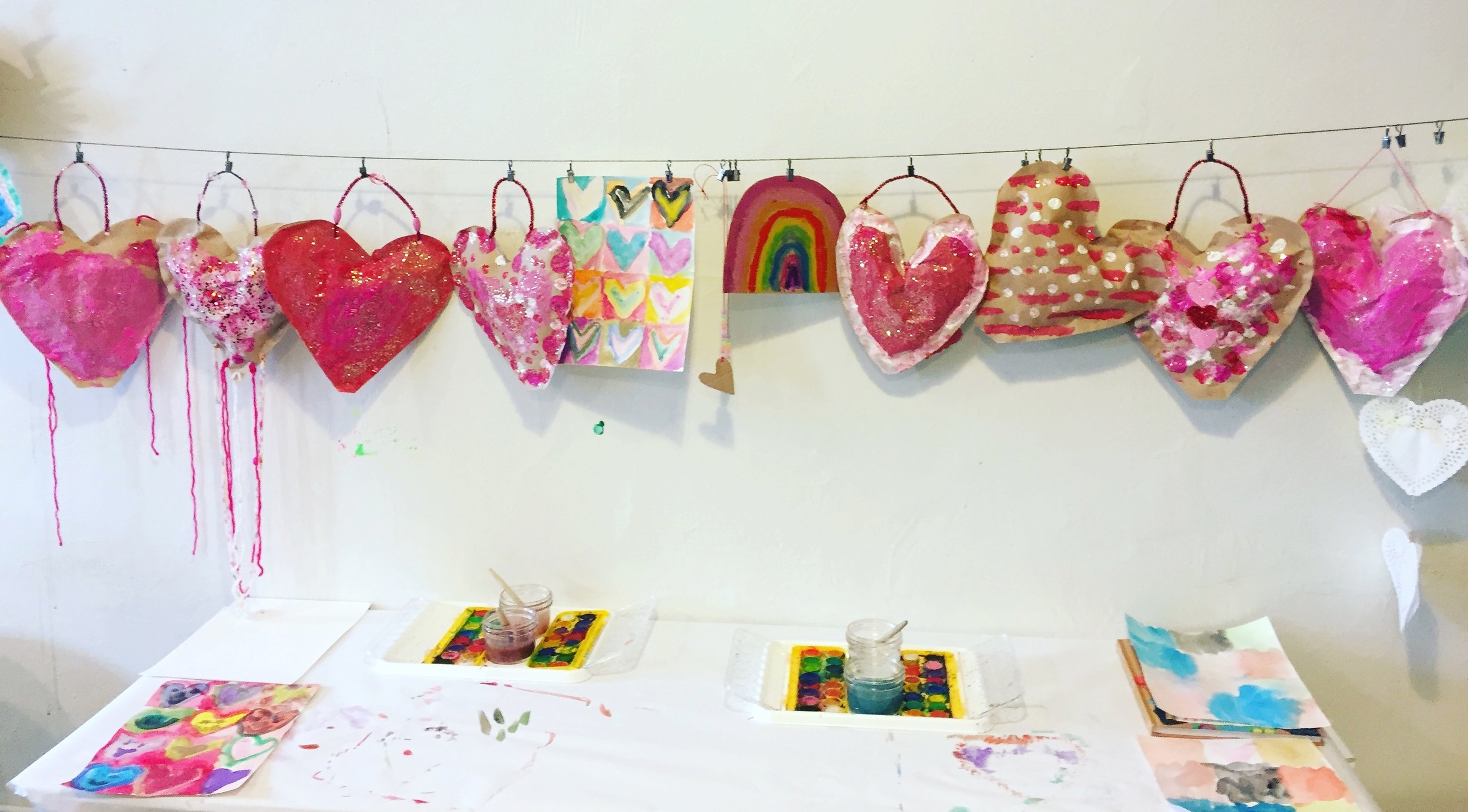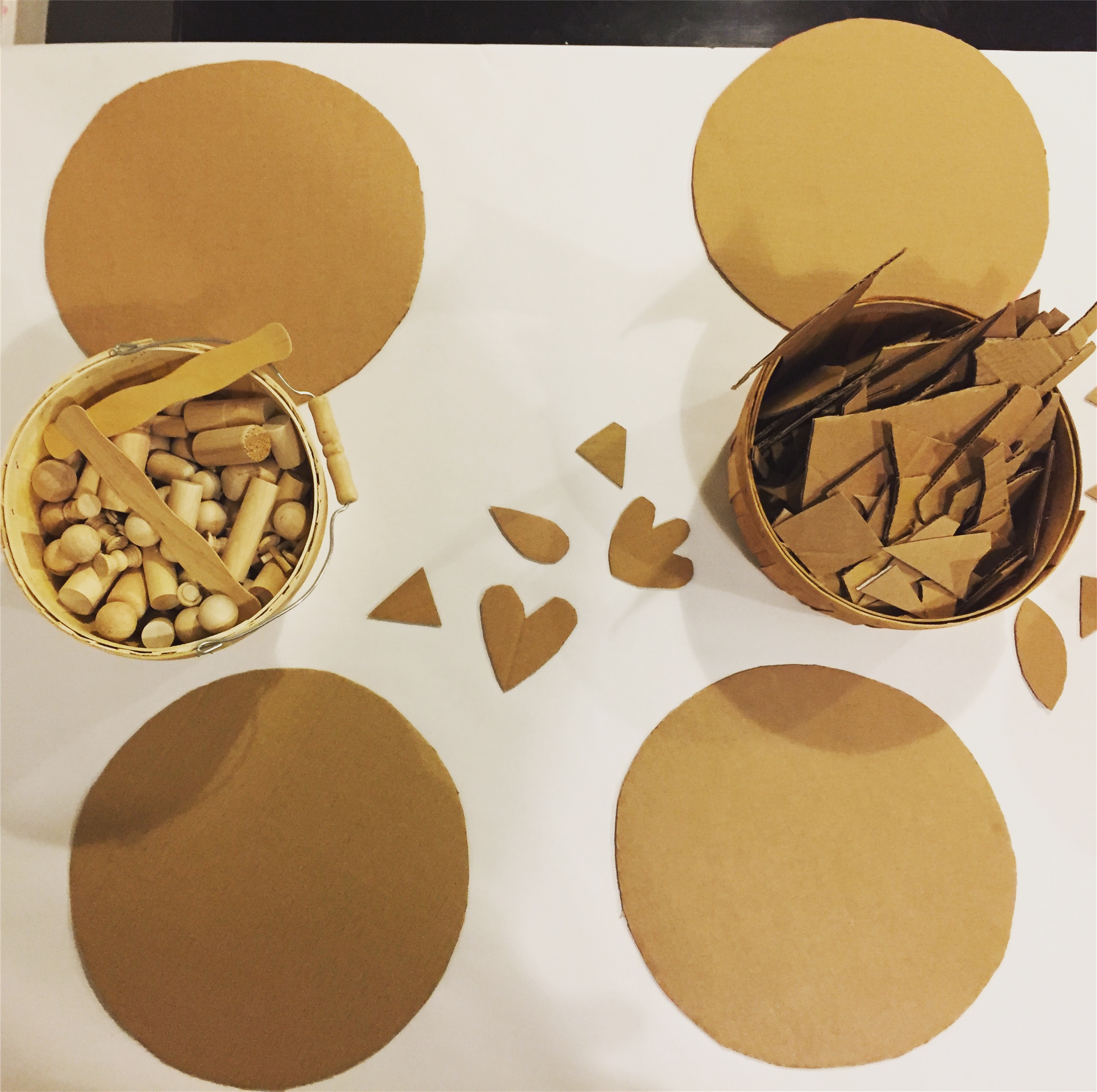 What is Drop in Art + Play?
Welcome to Make Do Art + Play!
During our drop in art + play hours your child will enjoy a variety of art invitations, open ended art projects and sensory stations in our art studio. Want to take a break from messy art ? Head on to our front studio to relax on the couch while your child plays dress up, dolls, kitchen or builds with blocks in our thoughtfully prepared Waldorf-inspired play area.
When you visit, you will have access to both spaces- our front space on Foster will hold an array of lovely, open ended toys (think blocks, play silks, play kitchen, dolls, wooden figures, magnatiles, non-messy art and science invitations, etc.) and our back space on Francis will hold our messier art and sensory projects (rainbow rice bin, clay, slime, painting, and lots more).
How old does my child need to be?
All ages are welcome but most projects and invitations can be most enjoyed by children ages 2-8 years.
How it works:
Open studio prices include play for one day during the duration of open studio hours we have for that day. You can pay a drop in fee or purchase a punch card to get discounted visits!
Before attending any open studio, please double check our online calendar, as times and days are occasionally subject to change. We are typically closed for art+play in the summer due to our camps.
Hours: Our open studio is currently on Fall break.
Saturday open studios may close at noon if a party is scheduled that day please visit the calendar for our most up to date open hours.
Rates:
Open Studio is $12.00 for each adult/child pair. Siblings are welcome, and the rate for each additional child is $8.00. No registration is required just stop by the studio during our open studio hours, posted on our calendar.
You are able to purchase open-studio punch cards that work for all open studios.
Punch card rates:
5 open art + play visits for $50
10 open art + play visits for $95